How to join
Please return the following form and we can book you on for FREE trial lesson.
Please click on the link below and submit your completed form to book your class.
Shows
Saturday 14th May 2022 "Glitz and Glam" our annual show!!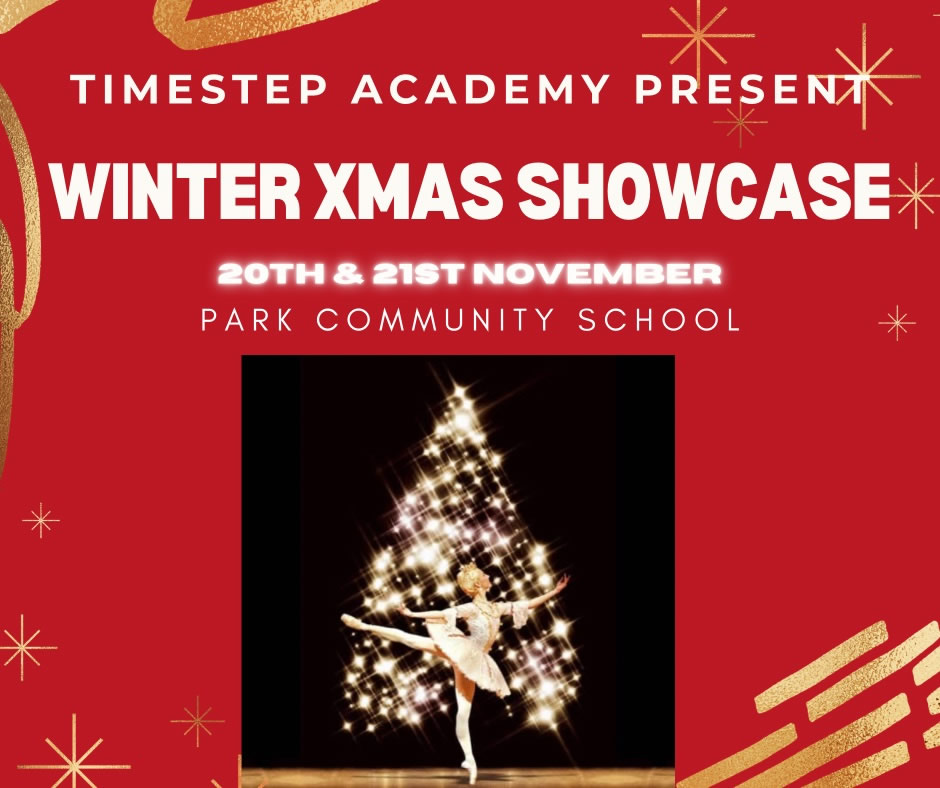 DUE TO THE PANDEMIC RESTRICTIONS, WE HAVE BEEN ABLE TO HOLD OUR ANNUAL SHOW.
AS SOON AS WE'RE ABLE, WE WILL BE BACK ON THE STAGE!