Latest News
Successfull auditions
Created: Thursday, 28 July 2016 18:52
Anya Rook, Tilly-May Padley and Bethany Pitts all successfully auditioned into Central School of Ballet London Associate Course, and will join Tara Holland and Zoe Hartley in September.
Emmie Wallman gained a place at Rambert Summer school.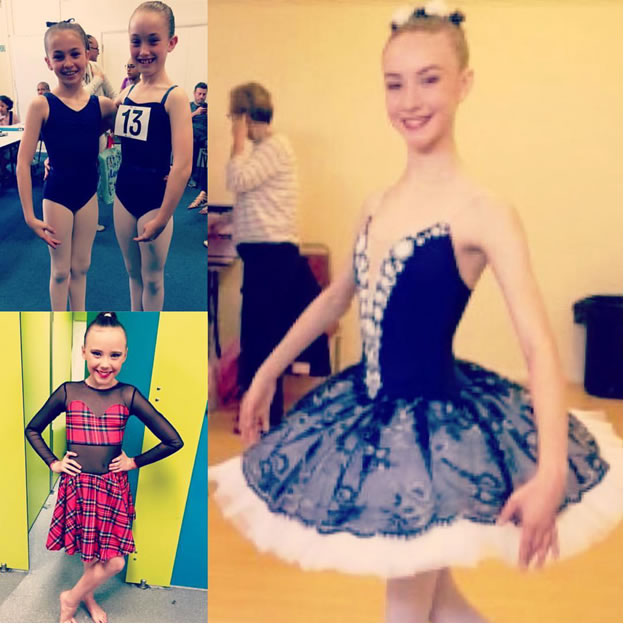 Marley Young successfully auditioned for a place with the Royal Ballet Junior Associates.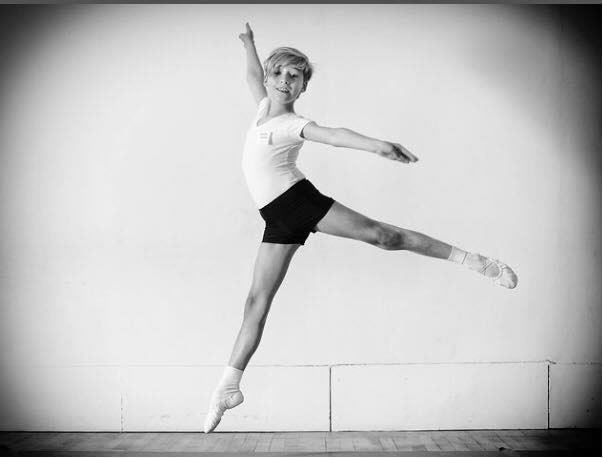 Louis is flying high!
Created: Thursday, 28 July 2016 18:49
Louis Williamson auditioned against thousands of applicants around the WORLD to gain a place at the White Lodge Ballet school Summer intensive training.