Latest News
Marissa Hancock will be leaving us this year to continue her training at Urdang Dance College, where she was offered a place with a full scholarship!
Created: Thursday, 03 August 2017 00:46
We wish her all the best and hope she has an amazing time at college.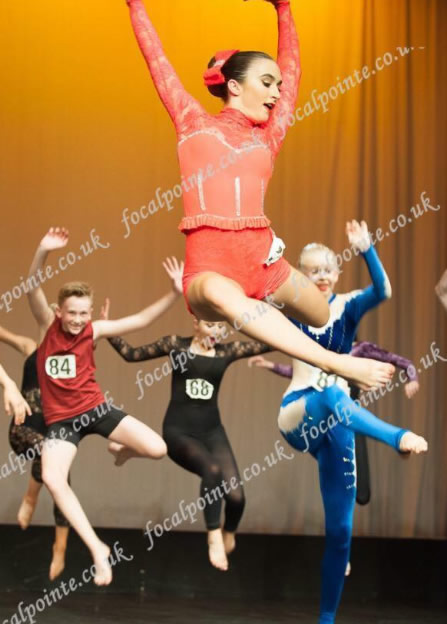 We have had a record amount of dancers make it through to the FINALS of the All-England dance competition this year!
Created: Thursday, 03 August 2017 00:44